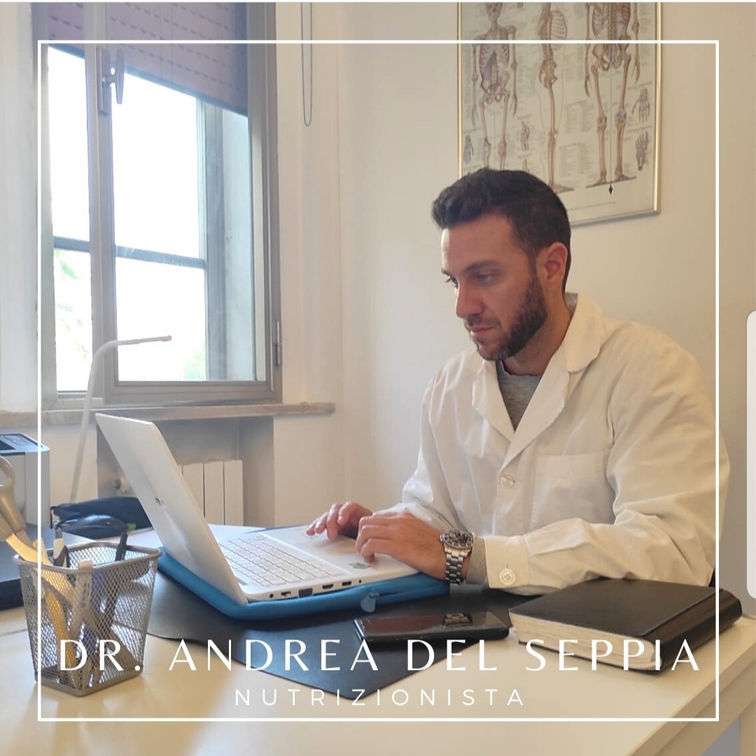 More than two thousand are annually supported by the health system. A growing trend of eating disorders, exacerbated by the pandemic, involves more and more teenagers.
What are eating disorders?
Eating disorders (DCAs), such as anorexia, bulimia and binge eating disorder, consist of eating behaviour dysfunctions and/or behaviours aimed at controlling body weight, which significantly damages health.
Eating disorders can occur in association with other psychological nuances of a pathological nature, such as anxiety states and significant mood swings. The health and physique of the person, in most cases, are dangerously debilitated, as a result of pathological eating habits. Some facets of these disorders involve:
– deprivation or drastic reduction in the introduction of food categories, up to fasting (anorexia);
– pathological voracity towards food, compensated by self-induced vomiting phenomena (bulimia);
– repeated and uncontrolled food binges, carried out in a relatively short time (binge eating disorder).
Physical alarm bells
Here's Nutritionist Dr Andrea Del Seppia's interview. He's an expert in clinical and sports nutrition. He works in a multidisciplinary team, with doctors and psychologists, in the main clinics of excellence in the province of Forlì-Cesena.
Dr Del Seppia, what are the physical alarm bells?
«From important weight variations to the obsession with one's physique which is expressed in the continuous control of weight but also of food calories resulting, due to anorexia, in the progressive reduction of nutrition or in the elimination of certain categories of taboo foods, like carbohydrates. Some people chop up food or eat slowly or chew and spit it out.
Conversely, those suffering from bulimia consume large quantities of food, often secretly, perhaps switching seamlessly between sweet and savoury.
Another peculiarity?
Patients suffering from this problem can hide wrappers and food wrappers under the bed or inside drawers. In addition to the sense of guilt that characterizes them, there is a tendency to avoid or reduce the most difficult convivial situations to control.
At the same time, self-induced vomiting can be present in various ways. And that's not enough. Often their interest in cooking becomes obsessive, they devote hours to TV shows, recipes and restaurant reviews.
Other symptoms of discomfort?
Hair loss, greyish colour assumed by the skin, as well as dental problems and enlargement of the salivary glands, up to the disappearance of menstruation in girls when weight loss degenerates into underweight and significant malnutrition.
Does a nutritionist work alone or work as a team?
"Once the eating disorder has been identified, a nutritionist works in synergy with a psychologist to try to apply the dietary plan, with a more or less suitable caloric adaptation, but always combined with a psychotherapeutic path that remains essential.
The goal of the nutritionist is to bring the patient closer to the correct quantities of food in the least stressful way possible. The dietary protocol can also be declined with the start of a group or solo sport, depending on the advice of the psychologist and related clinical nutritional conditions. Finally, it will be central to bring the patient to see food as a pleasant means of sustenance for life and not a way of managing emotions".
Do eating disorders affect more males or more females?
"In recent years, the number of male patients has increased exponentially. A real turning point exacerbated by the pandemic has put young people to the test by questioning certainties. Among the causes of obsessive attention to physical appearance, I point out social media networks and the standards of beauty they impose, but also the bullying that leads many victims to want to change their appearance in a very short time and, last but not least, certain sports coaches who put body weight at the centre and common sense on the bench, sending young people into crisis in an age already very complicated."
In a future article, the Psychologist Dr Laura Balzani, collaborator of the Nutritionist Dr Andrea Del Seppia, will explore the issue of eating disorders (DCAs) from a psychological point of view.