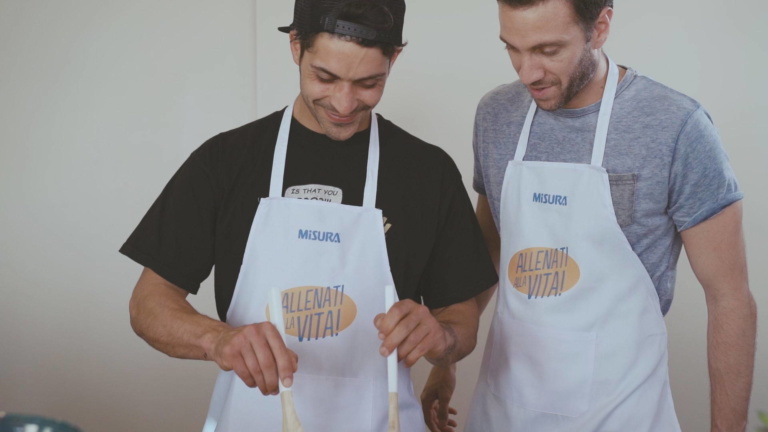 Misura's video with Dr. Andrea Del Seppia
We start cooking under the same sky!
Francesco Petrucci brings to the table a simple yet complete dish.
It is inspired by his territory of origin.
It's to be shared between laughter and games with the Allenati alla vita team!

Nutritionist Andrea Del Seppia, practices his profession in renowned medical facilities accredited in the Forlì-Cesena province. He's specialized in human nutrition. He prepares diets for healthy and unhealthy patients with the highest scientific standards. In order to ensure maximum protection of health, he works as a team with the best medical specialists and health professionals. He offers its customers the best customized solutions.

Latest posts by Andrea Del Seppia (see all)